Requirement for Associate Faculty/Faculty-English in Tech Mahindra Foundation
Requirement for Associate Faculty/Faculty-English in Tech Mahindra Foundation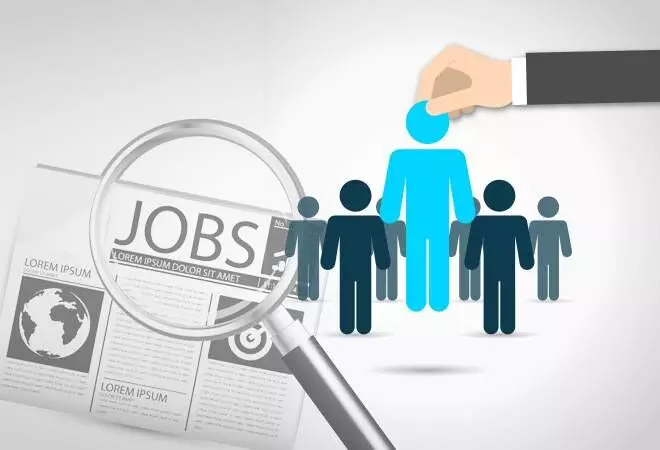 Requirement for Associate Faculty/Faculty-English in Tech Mahindra Foundation
Application are invited for the post of Associate Faculty/Faculty-English in Tech Mahindra Foundation
Designation: Associate Faculty/Faculty-English
Location: New Delhi
Qualifications: Post Graduation in English along with B.Ed./B.EL.Ed/D.EL.Ed 3-6 years' experience in teaching English language at Primary Level.
Desirable: Experience in teacher education

Job Type- Permanent
Last Date :15-Nov-2021
Job Description:
Training
Conduct high quality trainings and courses for teachers in English subject with the progressive pedagogical and adult learning methodologies.
Prepare a plan for the training program in English subject, and provide inputs for the preparation of the training calendar of ITEI.
Coordinate with other subject teams for planning and executing the training programs
Analyse the feedback on the training programs received from the teachers and other training participants and incorporate in subsequent trainings
Content Development
Develop detailed training module and regularly update content, resource material etc. Develop modules for short term courses as instructed.
Develop subject specific resource material including kits, interactive models, TLM, reference material etc.
Undertake responsibility for field testing and finalizing the developed content.
Strengthen the Resource Centre with academic resources and teaching learning material pertaining to English subject.
Research on latest methodologies, resources, approaches for enhancing the effectiveness of teaching English subject.
School Visit and Direct Intervention in School
Regularly observe classroom sessions at various schools to understand impact of the training programs and assess training requirements.
Plan and provide on-site support to selected teachers in schools in the respective.
Track a set of teachers for change in their teaching practices.
How to Apply
Eligible Candidates please share your updated profiles at: careers@techmahindrafoundation.org
Last Date to Apply: 15 Nov'2021