Call for Contributions to Edited Collection, /Unseen Television: Privilege, Power, and the Archive DEADLINE EXTENDED TO OCTOBER 15, 2020
With Disney+, Apple TV+, and NBC's Peacock joining Netflix, AmazonPrime, HBO Go, Hulu, Crunchyroll, ESPN+, and CBS All Access, industry...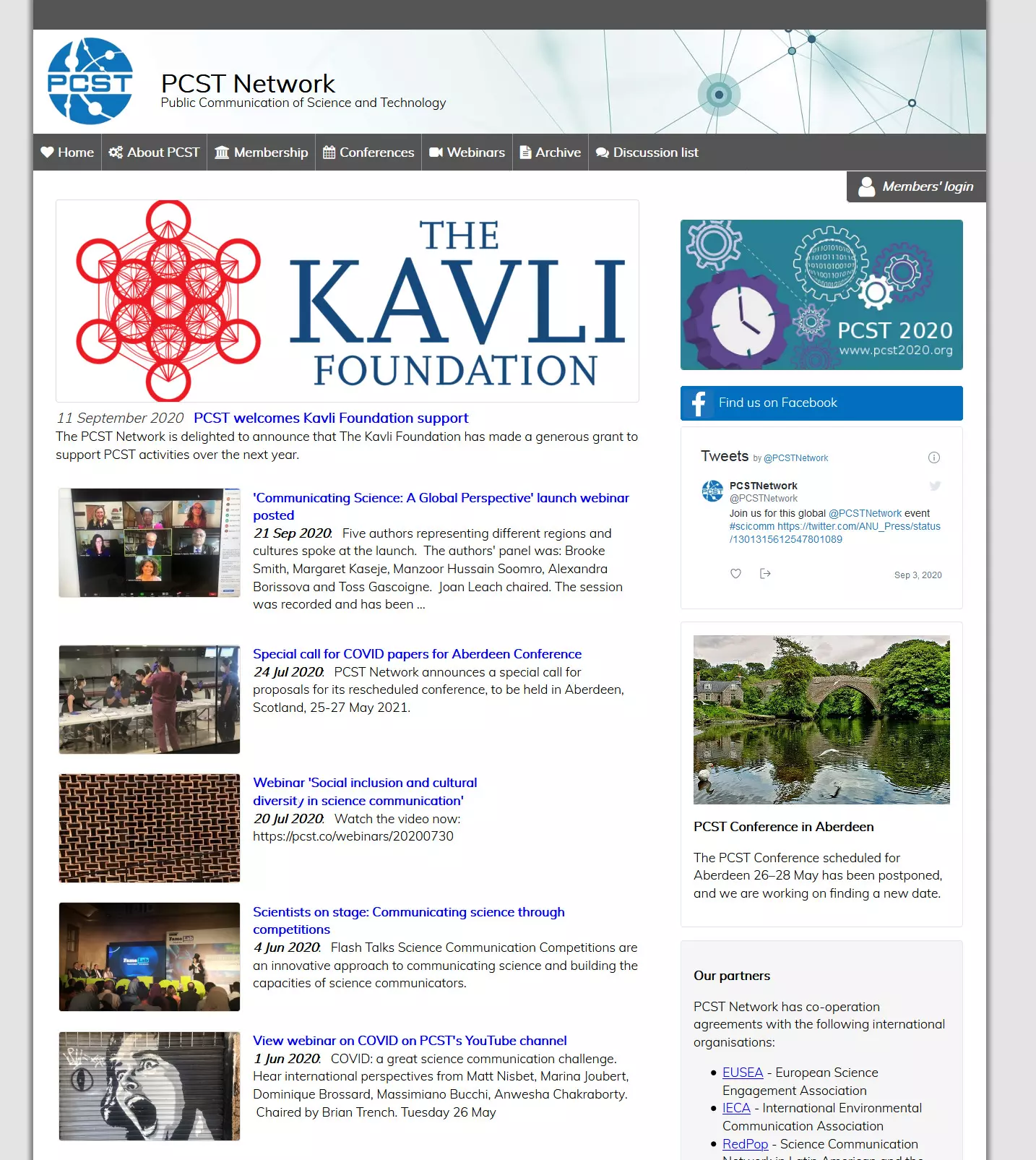 With Disney+, Apple TV+, and NBC's Peacock joining Netflix, AmazonPrime, HBO Go, Hulu, Crunchyroll, ESPN+, and CBS All Access, industry...
With Disney+, Apple TV+, and NBC's Peacock joining Netflix, AmazonPrime, HBO Go, Hulu, Crunchyroll, ESPN+, and CBS All Access, industry observers and tech writers have declared that we now live in an era of"peak streaming TV." Yet, even as this surfeit of services promises easy access to immense archives of video content - both past and present - itis worth asking what gaps, fissures, and fractures might exist within these collections; for it is in examining what is purposely left out, left incomplete or rendered inaccessible – in other words, what is"unseen" – that gives us insight into the institutional power dynamics and political-economic decision making that constitutes these archives as repositories of owned or licensed content, as bundles of commercial assets, and as systems of thought. As television continues to evolve from a mass medium to a personalized, highly mobile media form and streaming services promote their platforms as founts of endless content, issues of access, profit, representation, and curation become particularly salient
.Economically, Netflix's novel cost-plus business model has upended the traditional deficit financing model favored by studios. This model allows Netflix to produce a more diverse library, yet a shallower depth for its more cost-prohibitive original series. Additionally, the unique production model has contributed to a recent wave of vertical (AT&T-TimeWarner in 2018) and horizontal (Disney-Fox in 2019) integration, resulting in bundling, vaulting, or selective windowing. Furthermore, such integration typically results in a narrowing of creative diversity. At the same time, a convergence of preemptive corporate PR, cancel culture, and genuine social education has led to the exclusion of material that bears the problematic assumptions of earlier ages. Disney, for example, chose to omit /Song of the South/ (1946) and to implement content warnings for other classic films on its Disney+ archive rather than re-editing the content, as Warner Bros. has done with its own problematic material. Elsewhere, episodes of popular and profitable syndicated television shows (/Community/, /30 Rock/, /It's Always Sunny in Philadelphia/, /The Office/, /Scrubs/, and /The Golden Girls/) have been excluded from streaming services for similar reasons, while episodes previously omitted from DVD and on-demand services(/Married…With Children/, /Family Guy/, /The X-Files/, /The Simpsons/,/The Boondocks/, and /Seinfeld/) have reappeared on streaming platforms. We understand "unseen" content in four distinct ways: 1) issues of absence and presence relating to representation and identity, 2)political-economic formations and their impacts on the archive and archive access, 3) material that has been removed from the archive by the distributor as either a preemptive or reactive measure to audience voices, and 4) broad and varying levels of "user access" to streaming libraries.
This collection seeks to provide a space of inquiry into these issues regarding television, the archive, and institutional power. In search of an understanding what is present by revealing what is absent, the editors of this collection seek essays that explore and interrogate issues of television's "unseen" from methodologically diverse perspectives.
Please send an abstract of no more than 350 words, along with a brief
bibliography (3-5 sources) demonstrating the proposed chapter's, theoretical foundations, and a short biography (75 words) by October 15, 2020 to Andrew J. Salvati (asalvati@drew.edu), Jonathan M. Bullinger(bullinger@geneseo.edu ), and SteveVoorhees (voorhees@mccc.edu ).