Facebook changes company name to Meta
Facebook changes company name to Meta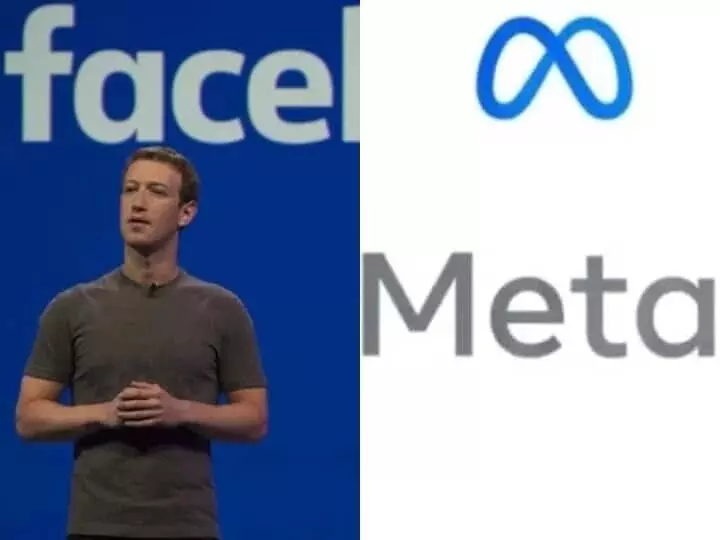 Facebook changes company name to Meta
Facebook is now called Meta, the company said on Thursday, in a rebrand that focuses on building the "metaverse," a shared virtual environment that it bets will be the successor to the mobile internet.
The name change comes as the world's largest social media company battles criticisms from lawmakers and regulators over its market power, algorithmic decisions and the policing of abuses on its services.

CEO Mark Zuckerberg, speaking at the company's live-streamed virtual and augmented reality conference, said the new name reflected its work investing in the metaverse, rather than its namesake social media service, which will continue to be called Facebook.
The metaverse is a term coined in the dystopian novel "Snow Crash" three decades ago and now attracting buzz in Silicon Valley. It refers broadly to the idea of a shared virtual realm which can be accessed by people using different devices.
Zuckerberg said the new name, coming from the Greek word for "beyond," symbolized there was always more to build. Twitter CEO Jack Dorsey on Thursday tweeted out a different definition "referring to itself or to the conventions of its genre; self-referential."
Zuckerberg said the new name also reflects that over time, users will not need to use Facebook to use the company's other services.